Argosea Services Limited is a very dynamic company, always striving to provide a personal service to our customers. Undoubtedly, the main objective of our organisation is "Customer Care" and this is achieved through our high values and quality standards that are constantly implemented.
The company is proud of the way it has developed and progressed through the decades and thankfully the culture that existed in the early days, still exists today, within a new generation of energetic achievers.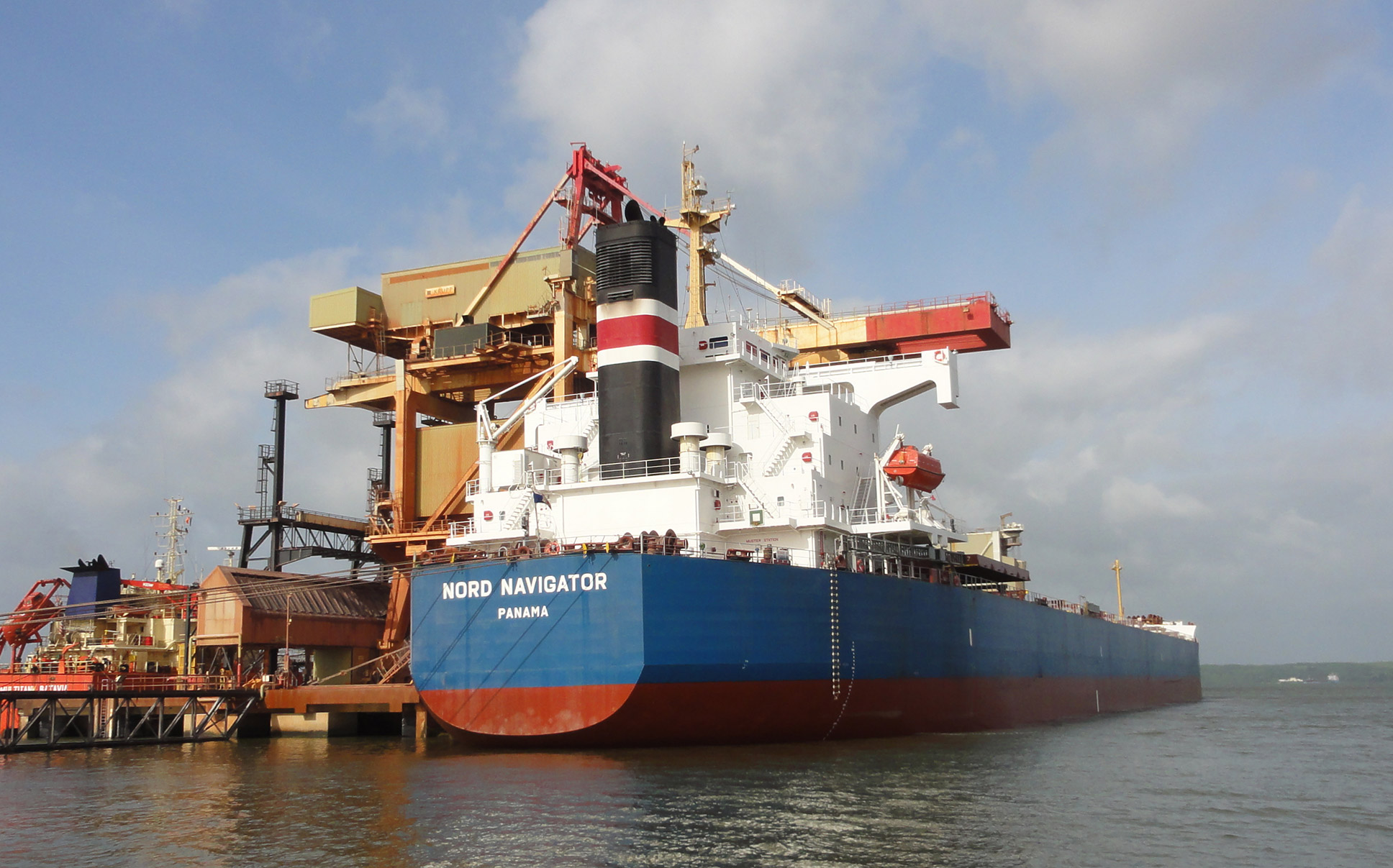 OUR VISION
To continue to be recognised by our clients and the market, nationally & internationally, as the leading and most progressive shipping services partner in the south of Ireland, renowned for our strong personal service, reliability, expertise and value for money, delivered by a knowledgeable, caring and motivated team.
OPERATIONS
Argosea Services Ltd., The Pier, Foynes,
Co. Limerick, V94 F6W3, Ireland.
Tel: +353 69 65325
Fax: +353 69 65271
Email: foynes@argosea.ie 
Telex: 70668 ARGF EI
Foynes Operations Crew:  (After Hours)
Duty AOH: +353 87 2198121
Darragh Staunton: +353 87 7728000
Patrick Malone: +353 87 2941970
Robert Reidy: +353 86 0454852
Fergal Clohessy: +353 87 6936443
Raymond McNamara: +353 83 1981874
ADMIN FINANCE & OPERATIONS
20A Henry Street,
Limerick V94 EK68, Ireland.
Tel: +353.61.413833
Fax: +353.61.413281
Email: limerick@argosea.ie 
Telex: 70668 ARGF EI
Limerick Operations:
Niall Brennan: +353 87 2549197
Peter Ryan: +353 87 2599775